Graphic Design Logo Services in O'Fallon, MO
Nov 24, 2017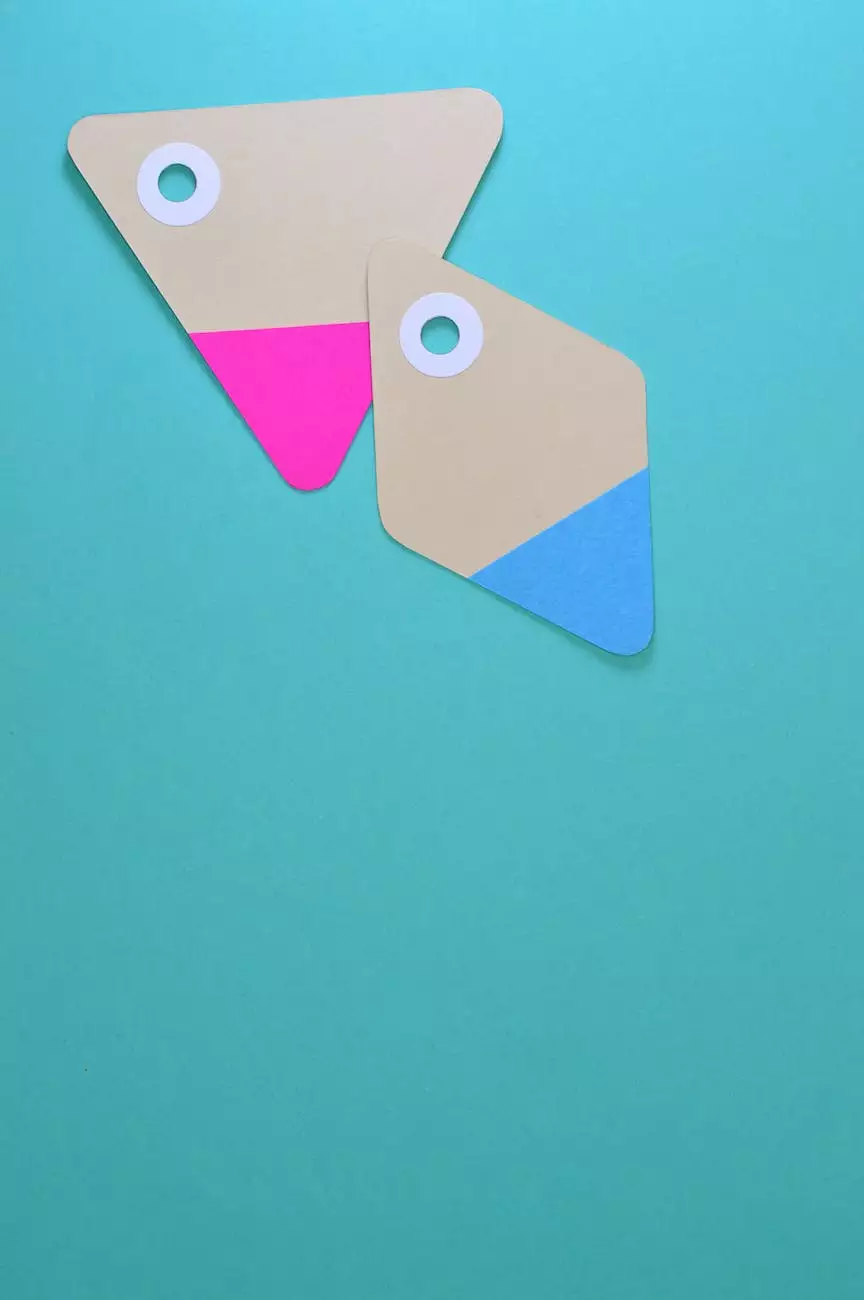 Welcome to Evan Crosby SEO, your premier destination for high-end graphic design logo services in O'Fallon, MO. With our expert team at Missouri Market Boss, LLC, we understand the importance of visually stunning logos that captivate your audience and help establish a strong brand identity.
Why Choose Evan Crosby SEO for Graphic Design Logos?
At Evan Crosby SEO, we take pride in our ability to deliver exceptional logo designs that surpass industry standards. Our team of talented graphic designers and marketing experts work closely with you to create a logo that accurately represents your brand and appeals to your target audience.
When it comes to graphic design logos, we believe in delivering nothing but the best. We understand that a logo is a visual representation of your business's values, mission, and goals. Our expert designers excel in creating unique, eye-catching logos that leave a lasting impression on your customers.
The Importance of a Well-Designed Logo
A well-designed logo plays a crucial role in establishing a strong brand identity for your business. It serves as the face of your company and creates a memorable visual association for your customers. A professionally designed logo sets you apart from your competitors and conveys a sense of trust and credibility.
When potential customers come across your logo, it should instantly communicate the essence of your business and leave a positive impression. Our team at Evan Crosby SEO is dedicated to creating logos that effectively reflect your brand's personality, values, and unique selling points.
Our Logo Design Process
At Evan Crosby SEO, we follow a meticulous logo design process to ensure that our clients receive the best possible outcome. Our process involves:
Initial Consultation: We begin by thoroughly understanding your business, target audience, and design preferences. This helps us create a design direction that aligns with your brand and goals.
Concept Development: Our skilled designers brainstorm and create several logo concepts based on the information gathered during the initial consultation. We pay attention to every detail to ensure that the final design represents your brand effectively.
Feedback and Revisions: We value your input and work closely with you to incorporate any revisions or adjustments. Your satisfaction is our top priority, and we want to make sure that the final logo exceeds your expectations.
Finalization: Once you are satisfied with the design, we finalize the logo and provide you with all the necessary files and formats for versatile use across different platforms.
Why Invest in Professional Logo Design?
Many businesses underestimate the power of a well-designed logo and settle for generic or amateurish designs. However, investing in professional logo design provides numerous benefits:
Brand Recognition: A professionally designed logo helps your customers easily identify and remember your brand, fostering trust and loyalty.
Increased Credibility: A high-quality logo instills confidence in your customers, demonstrating that you are a reputable and trustworthy company.
Competitive Edge: A unique and visually appealing logo sets you apart from your competitors, helping you stand out in a crowded market.
Consistency: A professionally designed logo ensures consistency across your marketing materials, website, social media, and other brand touchpoints.
Longevity: Investing in a well-designed logo means you won't have to rebrand frequently, saving you time and money in the long run.
Choose Evan Crosby SEO for Exceptional Logo Designs
When it comes to graphic design logos in O'Fallon, MO, Evan Crosby SEO is your trusted partner. Our team of experienced designers and marketers combines creativity with strategic thinking to create logos that leave a lasting impact on your audience.
Don't settle for anything less than the best. Contact us today to discuss your logo design needs and let our expertise help you establish a strong brand identity that sets you apart from the competition.